Members of the Cape Dory Sailboat Owners Association are cordially invited to attend the
26th Annual Meeting in Irvington, VA.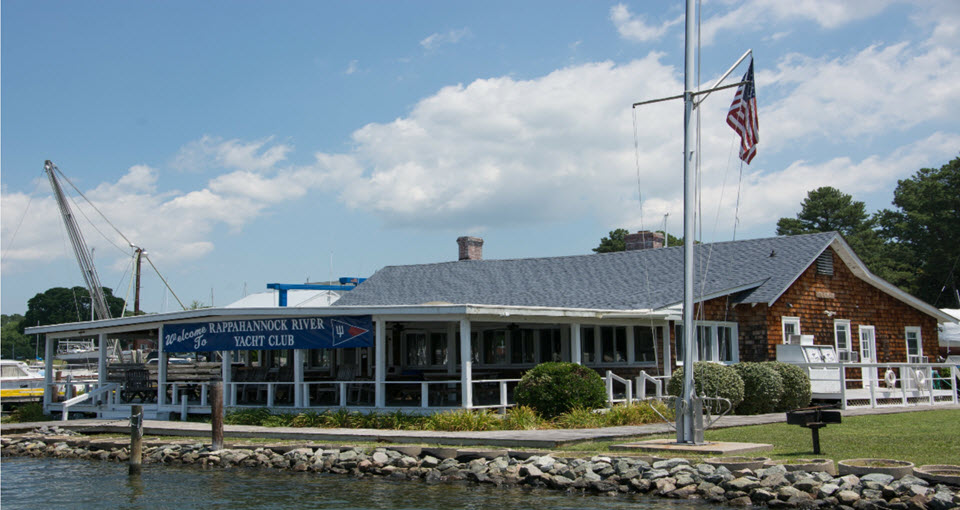 The 2022 Cape Dory Sailboat Owners Association's annual meeting will be held during the weekend of October 7-9, at the Rappahannock River Yacht Club, Irvington, VA located on on Carters Creek off the Rappahannock River.
In addition to reviewing current CDSOA issues pertaining to leadership and other operating matters, this 3 day event will provide you with the opportunity to meet and learn from other CD owners the latest solutions to" all things Cape Dory" including the maintenance of our boats, as well as discussing the finer aspects of seamanship, and even vetting best destinations …
The highlight of this year's national meeting is a presentation by alpha contributor, John Stone -- an amazing shipwright and captain, who completely rebuilt his CD 36 Far Reach.
If travelling by air, Richmond International Airport is 1 hour 15 minutes by car. Enterprise, Budget and Avis Car Rental are all located in the terminal.
If travelling by boat, Carters Creek has wonderful anchorages or you can contact the following marinas:
Rappahannock River Yacht Club -- (804) 438-6650
Carters Cove Marina -- (804) 438-5299